Regents Walk Announcement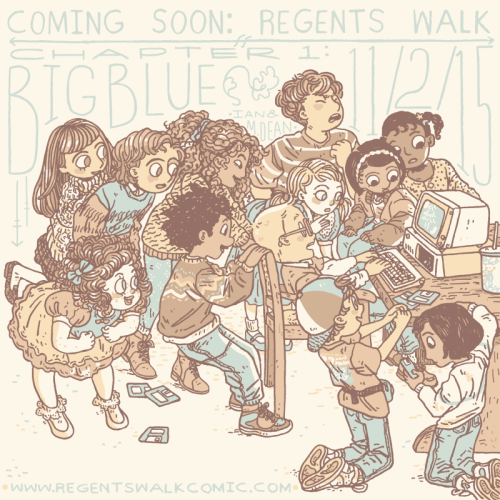 Hello everyone, I finally have a big announcement. The next comic project I'm involved with is a big one, about growing up in the 90's, to sum it up. It will be hosted on a new site.
Valice.net isn't going anywhere though, and I plan to simplify it in the near future by focusing on links to all of my projects. The new comic launches November 2nd, 2015. In the meantime, here are a few social sites:
Share your thoughts, post a comment.
You must be logged in to post a comment.